Happy New Year 2023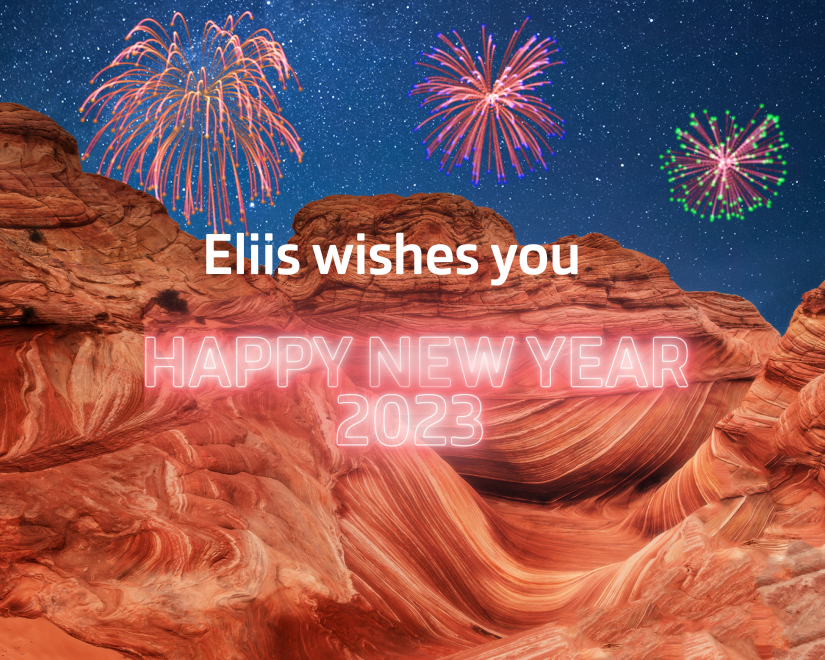 Out with the old, in with the new. Here is to a new year. Here is to feeling thankful and proud for the year behind and enthusiastic for the year ahead.
2022 was a great year for Eliis with:
• The opening of a new subsidiary in the United Arab Emirates;
• 29 events on subsurface exploration techniques and seismic interpretation, twice as many as last year;
• 21 specific interventions in international conferences on important topics such as strategic oil and gas exploration, the search for new solutions for the exploitation of renewable energies or CO2 storage challenges;
• 11 new employees, double the number in 2021;
• 5 innovative partnerships to address climate issues;
• Collaborations with universities and research centers around the world.
2023 will be a year full of projects for Eliis with:
• A strong commitment to the energy transition and green hydrogen;
• Efficient solutions for the storage of CO2;
• Software better adapted to the exploration of geothermal sources;
• A strong commitment to the 2050 Net-Zero Plan;
Eliis is a 100% dynamic team dedicated to meet the ecological challenges of tomorrow! Bring it on 2023!