PaleoScan™ download
PaleoScan™ 2021.2 is now available!
64-bit operating systems are recommended to use the full capabilities of the software.
Find our data connectors on our Connect page.
Should you wish to test PaleoScan™ capabilities, please request a license.
Grab a license !
Licensing
Floating License
Free 30-day trial
Eliis provides a free 30-days temporary to evaluate PaleoScan™ and have an overview of the full range of its functionalities. Associated test data set and documentation will be provided. The temporary license will give you a full access to the software. If you wish to evaluate the last version of PaleoScan™, please fill in the license request form, you will obtain all details to access our extranet.
Node Locked
Software demonstration
If you wish to have a presentation and a live demonstration of PaleoScan™, Eliis can provide an on-site presentation or welcome you to our office in Montpellier (France) or in Houston (USA) for a full demonstration of the software. Short processing on data can also be realized for a better assessment of the technology. If you wish to evaluate PaleoScan™ or book a demo, please contact us.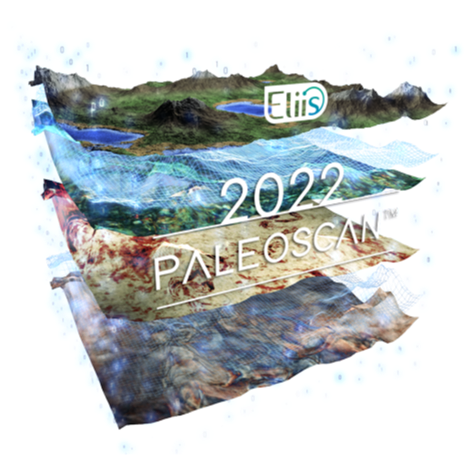 Floating License
A floating license can be a WAN (World Area Network) or a LAN (Local Area Network). Anyone on the network can use the software, up to the limit specified in the license file. The LAN consists in an installation across a single client's network within one city. The WAN consists in an installation across a single client's global network. Network licensing requires to setup a Flexnet license server (provided by Eliis) on a 64 bits windows server.

PaleoScan - Floating License Activation.pdf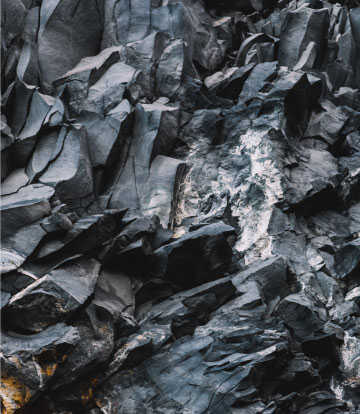 Flexnet / External Drivers
Microsoft Redistributable Package
If you have some issues when starting the software (an error message warns you there are some missing components or libraries), please download and install the microsoft redistributable packages.
For all Paleoscan™ versions, download the below libraries, then install the 2 setups:
Flexnet
If you are using a floating license, you have to download Eliis daemon:

Configuration
Please find below the minimum/recommended hardware configuration to run PaleoScanTM
Minimum
Recommended
OS
Windows® 7/8/10 (64-bit)
CPU*
4-core or 6-core
8-core or 16-core
RAM
16 GB
64 GB
Storage Drive
Hard disk with fast rotationnal speed (> 7200 rpm)
SSD
Graphic card
512 MB NVIDIA® / ATI® graphic card
2 GB NVIDIA® / ATI® graphic card