PaleoScan™ 2023.1 is now available!
64-bit operating systems are requested to use the full capabilities of the software.
Find our data connectors on our Connectors page.
Should you wish to test PaleoScan™ capabilities, please request a license.
Grab a license !
Flexnet / External Drivers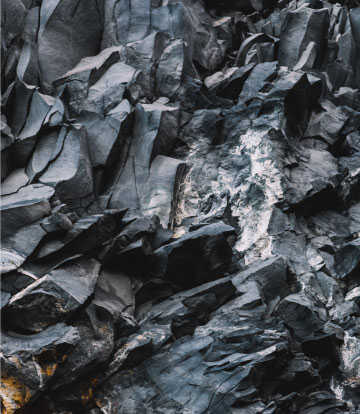 Microsoft Redistributable Package
If you have some issues when starting the software (an error message warns you there are some missing components or libraries), please download and install the microsoft redistributable packages.
For all Paleoscan™ versions, download the below libraries, then install the 2 setups:
Flexnet
If you are using a floating license, you have to download Eliis daemon: