PaleoScan™ 2023.1.1 est maintenant disponible !
Les systèmes d'exploitation 64 bits sont recommandées afin d'utiliser le logiciel de manière optimale.
Retrouvez nos outils de connexion à d'autres plateformes d'interprétation sur notre page Connecteurs.
Flexnet / External Drivers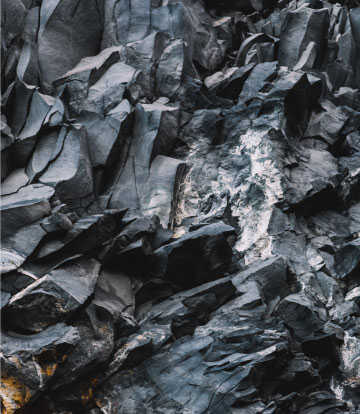 Microsoft Redistributable Package
If you have some issues when starting the software (an error message warns you there are some missing components or libraries), please download and install the microsoft redistributable packages.
For all Paleoscan™ versions, download the below libraries, then install the 2 setups.
Flexnet
If you are using a floating license, you have to download Eliis daemon.