Support Services
Eliis delivers to its customers the highest quality technical support in the industry. Our best and brightest support teams based in Montpellier (France), Houston (Texas, USA), Rio de Janeiro (Brazil), Kuala Lumpur (Malaysia) and Perth (Australia) deliver a high quality support by answering your questions and resolving your tickets in a timely manner.
It is part of our DNA to work closely with our customers, listen to their needs and figure out what challenges they are actually going through. This allows us to offer better targeted and tailor-made solutions.
An introduction to PaleoScan™ technology can be provided in combination with a consultancy service performed on your dataset. PaleoScan's technical support is included in the Maintenance & Support fees for perpetual licenses as well as during evaluation process and rental period.
Support levels
The technical support takes different forms:

Eliis technical support experts are resolving bugs, crashes and ensure IT support.
Our PaleoScan™ consultants also deliver the best guidance from basic to advanced tools. Depending on your needs, the consultants can help you optimize your parameters/results and perform project management.
They can also guide you through the most advanced workflows on your own project dataset to make the most out of PaleoScan™ greater functionalities.

Technical support can be conducted by phone, email or online sessions.
If you need to contact Support, please email us at support@eliis.fr. You will shortly be invited to a Teams remote session by our technical support experts to assist you with your queries.
Mentoring/onsite support:
Struggling with your projects or PaleoScan™ tools/workflows? Our technical team can visit your facilities to organize a 1 to 1 support session.
I have been in the industry for over 20 years and in that time have used numerous subsurface interpretation suites and their corresponding support staff. Throughout my years in the industry, I have never had the pleasure of working with such a friendly, helpful and timely staff as those that are on the Eliis Team. Benjamin, Sebastien, Marion, Alfredo, Nicolas, and many others have continued to make the PaleoScan experience a joy. No matter how successful Eliis has become, they never loose site of the importance of supporting their customers. Thank you so much for all that you do and the timely way you do it!

Ellis has the #1 Support in all of industry in my mind!
Shawn Rushton - Geophysical Advisor - Murphy Oil Corp.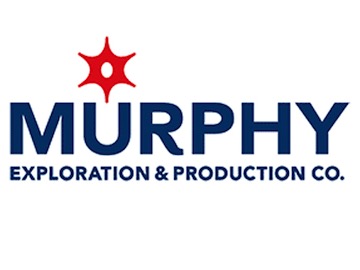 By experience, PaleoScan is one of the most versatile, integrated, collaborative, subsurface earth modeling platforms on the market. Limits are really in the data and in the minds of the interpreter.
Stanley Wharton - CEO - CERDiT - Center For Energy Resources and Digitalization Technologies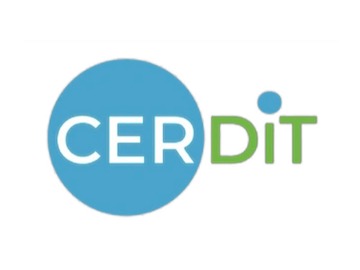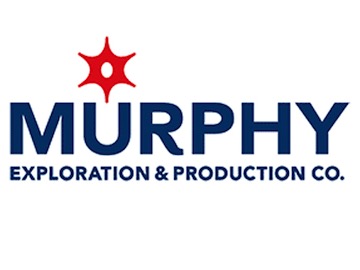 Shawn Rushton - Geophysical Advisor - Murphy Oil Corp.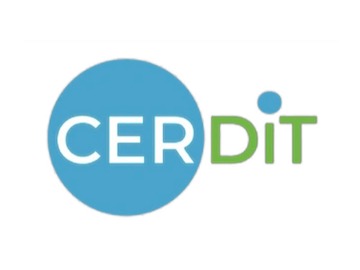 Stanley Wharton - CEO - CERDiT - Center For Energy Resources and Digitalization Technologies