Nous vous accompagnons...
Une première formation à notre technologie peut être dispensée en plus du service de conseil effectué sur votre ensemble de données. En fonction de vos attentes, les consultants peuvent partager leur temps entre l'optimisation des résultats et la gestion de votre projet.
... où que vous soyez
Les études peuvent être menées dans vos locaux ou dans nos bureaux de Montpellier, France ou Houston, Texas, USA.
I have been in the industry for over 20 years and in that time have used numerous subsurface interpretation suites and their corresponding support staff. Throughout my years in the industry, I have never had the pleasure of working with such a friendly, helpful and timely staff as those that are on the Eliis Team. Benjamin, Sebastien, Marion, Alfredo, Nicolas, and many others have continued to make the PaleoScan experience a joy. No matter how successful Eliis has become, they never loose site of the importance of supporting their customers. Thank you so much for all that you do and the timely way you do it!

Ellis has the #1 Support in all of industry in my mind!
Shawn Rushton - Geophysical Advisor - Murphy Oil Corp.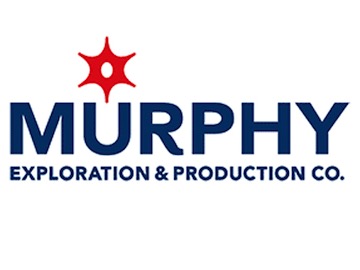 By experience, PaleoScan is one of the most versatile, integrated, collaborative, subsurface earth modeling platforms on the market. Limits are really in the data and in the minds of the interpreter.
Stanley Wharton - CEO - CERDiT - Center For Energy Resources and Digitalization Technologies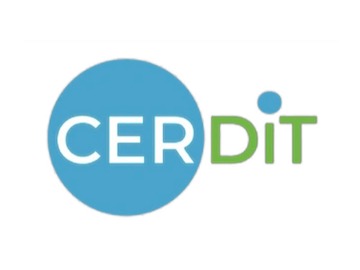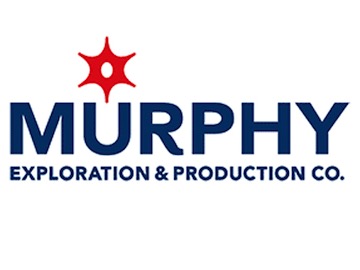 Shawn Rushton - Geophysical Advisor - Murphy Oil Corp.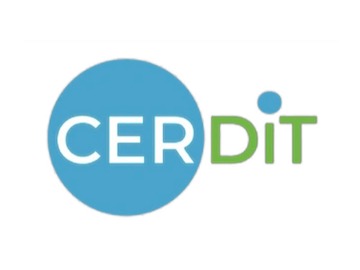 Stanley Wharton - CEO - CERDiT - Center For Energy Resources and Digitalization Technologies