Eliis announces the opening of new office in Dubai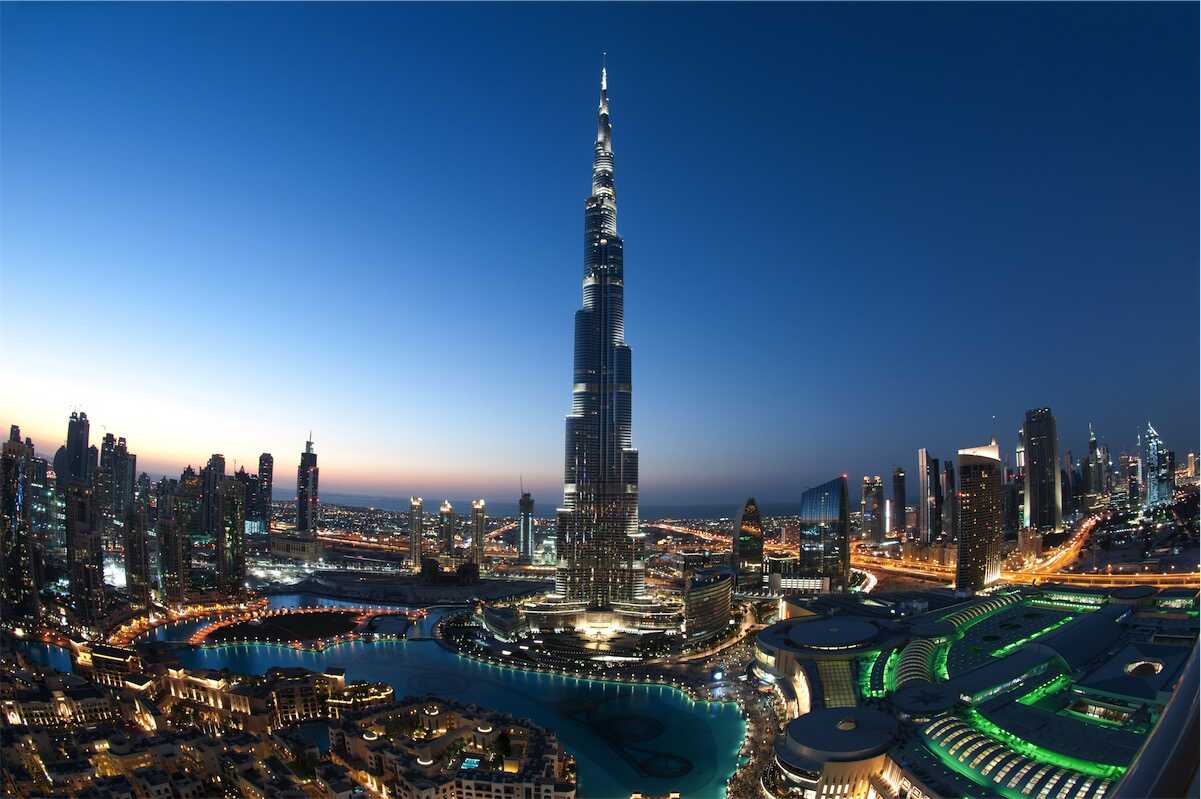 Eliis expands growth and announces the opening of new office in Dubai, United Arab Emirates
Montpellier, FR – December 21, 2022 – Eliis, an international leading provider of high-performance seismic interpretation software and solutions for the Energy industry, recently opened a new office in Dubai, United Arab Emirates, to support its continued growth and meet the needs of its customers both regionally and internationally.
The Dubai office is the latest addition to the French based upstream of geoscientific software and services provider alongside the corporate headquarters in Montpellier, France, and four other offices in Houston, USA, Rio de Janeiro, Brazil, Kuala Lumpur, Malaysia, and Perth, Australia.
The Middle East is one of the key markets for the Eliis's global organization and having an office in Dubai will enable the company to leverage the local resource base and technology infrastructure to better support its customers in this region. The expansion of the company to Dubai will allow for Eliis to bring its PaleoScan™ software technology and its domain expertise closer to Middle East Energy Companies. Drawing on resources and professional experience from our global network, Eliis aims to assist companies in the Middle East to utilise PaleoScan™ to maximise value in conventional upstream exploration and development projects, as well as to implement low-carbon solutions that provide a balanced energy mix to both local and global markets.
"We are excited to add Dubai into the mix to offer our product and services to both local and international Energy companies. The new office will enable us to create a cohesive support & service network, further strengthen our collaboration with our clients and unlock new E&P opportunities" said Sébastien Lacaze, CEO of Eliis.
It is a strong testament of the firm's commitment to the region as economies across the world prepare for the transition to a next balanced energy mix in the coming decades.
About Eliis
Founded in 2007, Eliis provides a competitive and integrated seismic interpretation software that empowers energy companies to achieve successful subsurface investigations, create new opportunities for energy supply enhancement and de-risk the decision-making process. PaleoScan™ implements cutting-edge technology used for subsurface modelling, sedimentary basin correlation, detection and characterization of geological reservoirs at unprecedented levels. PaleoScan™ is a key asset for accelerating E&P workflows and limiting environmental risk. Eliis' mission is to provide sustainable and affordable subsurface energy solutions to cover the world's ever-growing energy demand.
For more information, please visit www.eliis-geo.com.
About PaleoScan™ technology
Eliis' innovative approach is based on a semi-automated global seismic interpretation workflow which uses a deterministic function to generate a chronostratigraphic framework unique to PaleoScan™. Patented in 2009, this technology remains the core engine within PaleoScan™ integrated platform and draws its strength from a powerful algorithm designed to automatically compute a Relative Geological Time (RGT) model directly from the reflectivity responses in seismic data.
From basin-scale evaluation and prospect maturation, to detailed reservoir management, this technology enables the user to reduce the interpretation cycle by 80% whilst minimizing subsurface risks and inherent uncertainties, empowering the E&P teams to make better informed investment decisions.
For more information about the workflows, please visit PaleoScan™ workflows.