January 24 - International Day of Education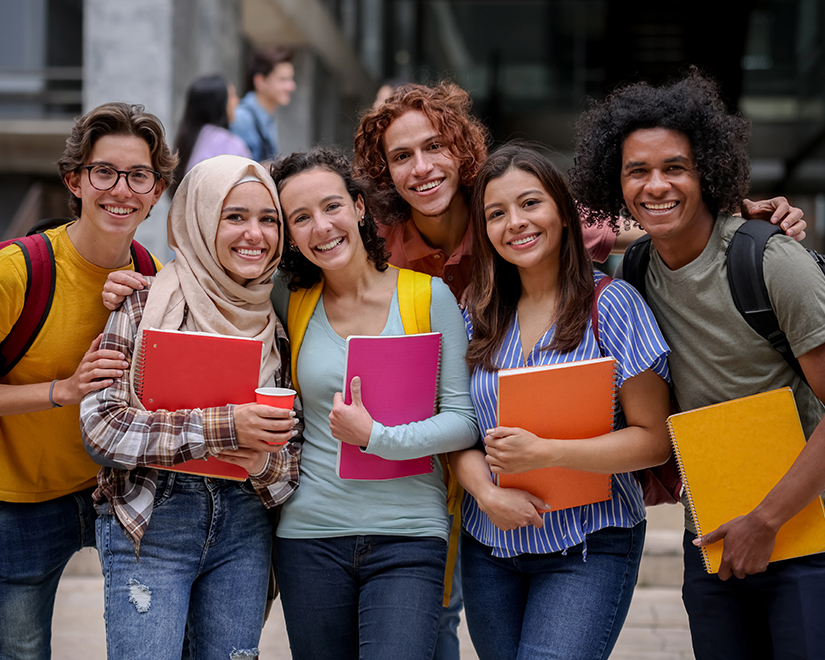 In 2018, the United Nations General Assembly proclaimed January 24 "International Day of Education." The purpose of this day is to celebrate the role of education for peace and development in the world. UNESCO considers education a human right, a public good and a public responsibility. It would allow 420 million people to escape from poverty. Indeed, today, nearly 244 million young people of school age still do not have access to education and 771 million adults do not know how to properly read and write. Yet individual emancipation and collective prosperity largely depend on the education of the younger generations. This violation of the right to education remains unacceptable.
In 2023, the fifth International Education Day is celebrated under the theme "to invest in people, prioritize education". It builds on the momentum generated by the United Nations Summit in September 2022. On that occasion, 133 countries committed to closing the learning gap caused by the covid 19 pandemic and planned to encourage all world leaders to better fund and support education in order to prepare for the future in a global context of recession, growing inequality and climate crisis.

UNESCO also dedicates this day to girls and women in Afghanistan, who are denied their right to education. Currently every Afghan girl over the age of 12 is out of school. 2.5 million of them - or 80% - cannot access a school or university.

UNESCO calls for an immediate lifting of this ban.
Last year, we sought out and promoted educational actions in the geosciences. The French International Olympiads, conducted every year in August with high school students, sparked our interest. In 2023, the 16th edition will again lead the French students to the Alps for a preparation course. They will then take the tests in an emblematic place of French geology: the Geosciences Department of the "École Normale Supérieure d'Ulm". They will discover a training program of excellence in the field of major societal and environmental issues - natural hazards, energy supply, water resources, pollution, climate change. The French great school combines field and laboratory observations and measurements, physical and chemical modeling, and mathematical tools to understand and predict the planet's evolution.
To go further :
https://www.unesco.org/fr/days/education
https://en.unesco.org/sites/default/files/education_day_2023-new-york-event-programme-en.pdf