World Start-up day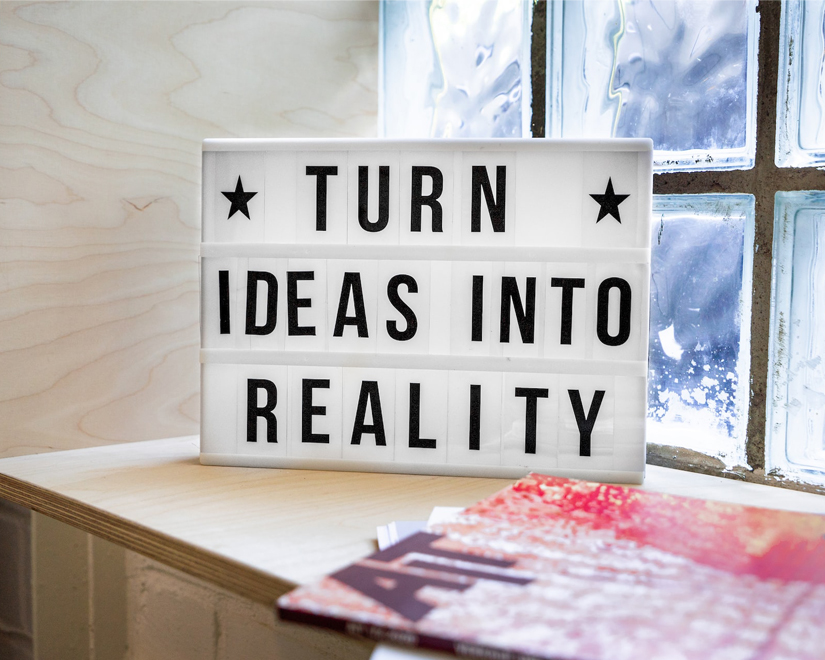 Today, Saturday March 11, we celebrate all startups! Indeed, at the initiative of the African Startup Forum (ASF) in 2017, economic forum of African startups, this World Day celebrates innovation and new technologies. Indeed, these young companies have considerable assets: to meet the challenges of the future and facilitate the professional activity of juniors.
What are the fundamentals of the startup?

First of all, it is temporary. Its objective is to transform an idea into a stable project. It is also innovative. Its objective is to bring a new product or service to its customers.
Finally, its product or service is reproducible. Its model can be exploited on a larger scale. Its growth potential is exponential through the number of customers and financial margins.
What are the advantages of a startup?

It values the creative and dynamic spirit. The more informal and less hierarchical exchanges between employees simplify internal communication and participation in the success of the project. The atmosphere is normally more relaxed and less constraining.
Are there any drawbacks to the startup?

The totally collaborative way of working can slow down decision making. Recruitment mistakes are also common at the beginning. The weakness of the business plan can also hinder the company's success.
Eliis is a former startup that is now well established in the technological and geo-scientific landscape. Supported at the beginning by the Montpellier Innovation Centers, Cap Alpha and Cap Omega, and the regional LR Incubation (Business Innovation Center), the company continues to grow. It has five subsidiaries and some sixty employees: in France, United States, Australia, Brazil, Malaysia and United Arab Emirates. Important ecological and energy challenges remain to come: CO2 storage, geothermal energy, hydrogen exploration... Eliis intends to propose technological solutions to limit carbon dioxide emissions into the atmosphere.
Today the Eliis company is part of the French Tech Méditerranée, which contributes to the development of new startups, and wants to share its experience with the new startups.