EAGE Conference - Seismic interpretation using AI Methods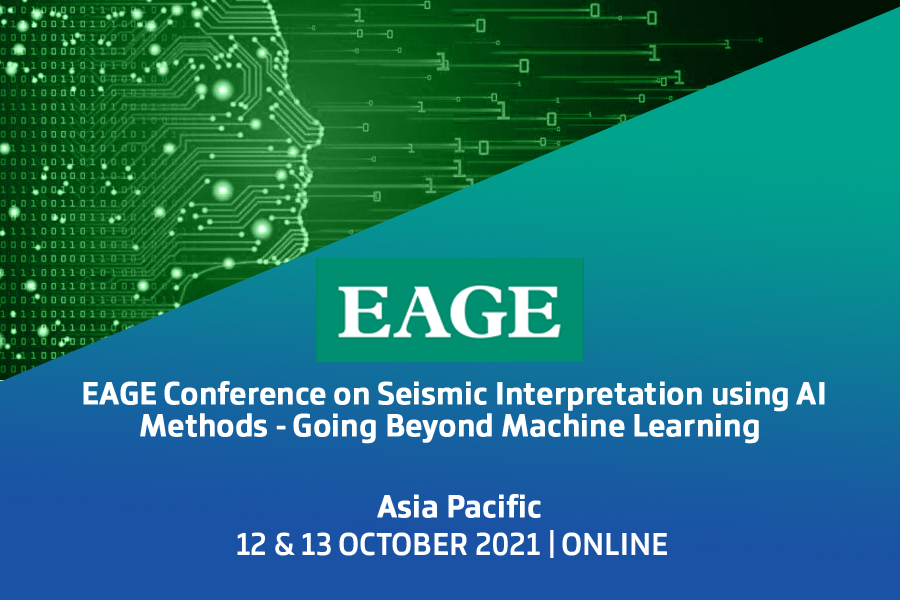 Some interesting talks ahead!
5:20 - 6:40pm : Nicolas Daynac

Hybrid workflow composed of automation and domain expertise: application to comprehensive seismic interpretation toward RGT modeling.
7:45 - 8:10pm : Joao V. Anjos
Combining Relative Geological Time model with AI-assisted igneous intrusions detection in the Parnaïba Basin, Brazil.
View