Eliis' "Welcome To The Jungle" page gets a makeover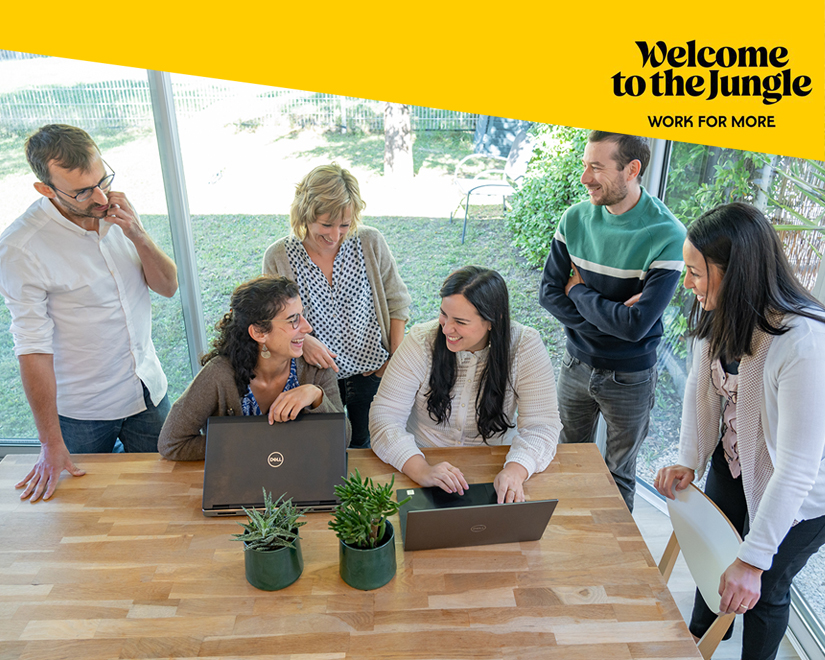 New collaborators, a growing team and projects turned towards the future! Eliis has welcomed talented professionals over the past 2 years. From Montpellier to Rio, from Houston to Kuala Lumpur, from Perth to Dubai, developers, geologists, geophysicists and product analysts have joined the company. They participate in the strategic evolution of the company, in the permanent optimization of the PaleoScan software to meet the environmental and energy challenges of tomorrow. CO2 storage, natural hydrogen exploration or geothermal energy represent major stakes for the next decades.
Founded in 2007, Eliis has continued to grow and has adapted its strategy to the energy challenges over the last 15 years. First of all, by refining PaleoScan seismic interpretation efficiency for a perfect understanding of the subsurface, then by accelerating its partnerships and its research for "low carbon" solutions.
On the new Welcome To The Jungle page, you will get to know Naouel, product analyst, Marc-Antoine, geologist, Julien, geophysicist, Sami, software engineer, João and Hafiz, geoscientists, Christi, sales manager...

The atmosphere remains the same: sharing, trust and room for inventiveness and innovation! The head office, near Montpellier, is located between city, scrubland, river and Mediterranean Sea.