Board nomination at ELIIS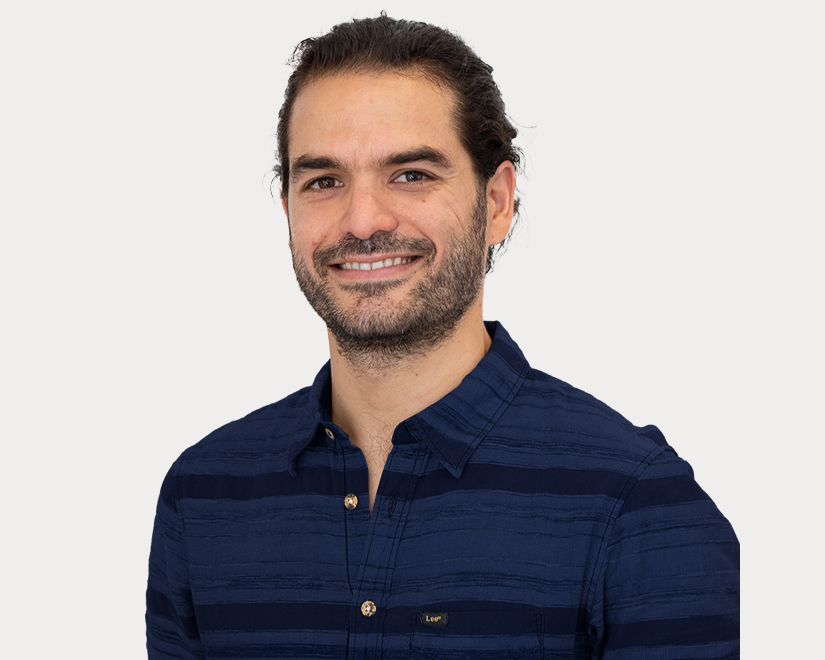 MONTPELLIER, March 24ᵗʰ, 2023 – Eliis announced today that Fabien Pauget, co-founder of Eliis, was appointed as President of Eliis during its last shareholders meeting held in February 23ᵗʰ, 2023.
Fabien Pauget, in its capacity of President has appointed Benoît Matha as its Chief Executive Officer, effective March 24ᵗʰ, 2023. Benoît Matha succeeds Sébastien Lacaze, co-founder of Eliis, who leaves the company's operations after more than 15 years of service, including 4 years as Chief Executive Officer. We would like to thank Sébastien for his service during his tenure and we wish him the very best on his future endeavours.
Benoît Matha holds a master degree from ESCP Paris, a French leading business school and started his career in strategy & organization consulting, working across several industries (Health, Banking, Insurance, Automobile...) prior to becoming Chief Operating Officer at EPSILOG, a French leader in management software for paramedics. Benoît joined Eliis in 2021 as a strategic consultant helping Eliis drive its global transformation plan. In March 2022, he was appointed Chief Operating Officer in charge of Global Business.
Mr Pauget commented "Benoît embraces the company's values and vision, an in-depth knowledge of operations, and a proven track-record in developing over-achieving operational teams. He is ideally suited to lead Eliis into its next chapter focusing on further expanding PaleoScanᵀᴹ as a fully integrated seismic interpretation platform and developing low carbon solutions for our clients among other opportunities. Mr Matha added "I am truly honoured to have been chosen to lead Eliis at a very exciting time in our company's history, particularly in this period of global energy sector's shift where Eliis and PaleoScanᵀᴹ can play a key role in accompanying the energy industry in its transition and help reaching the net-zero carbon goals ".
Mr Pauget added "The board welcomes Benoît as Chief Executive Officer and is highly confident that Eliis will continue to grow and prosper under his leadership."
Effective on the same date, François Lafferriere, Vice President Latin America, was promoted as Chief Revenue Officer and will oversee Product & Sales departments. François main tasks will be to support our customers globally and provide them with tailor-made and innovative client-oriented solutions to help them support their goals and growth. François said " I am excited about this new chapter and together with my team, I can't wait to accompany our clients and partners through this amazing journey with the release of new functionalities for PaleoScanᵀᴹ. Stay tuned !"