10 facts to know about Jake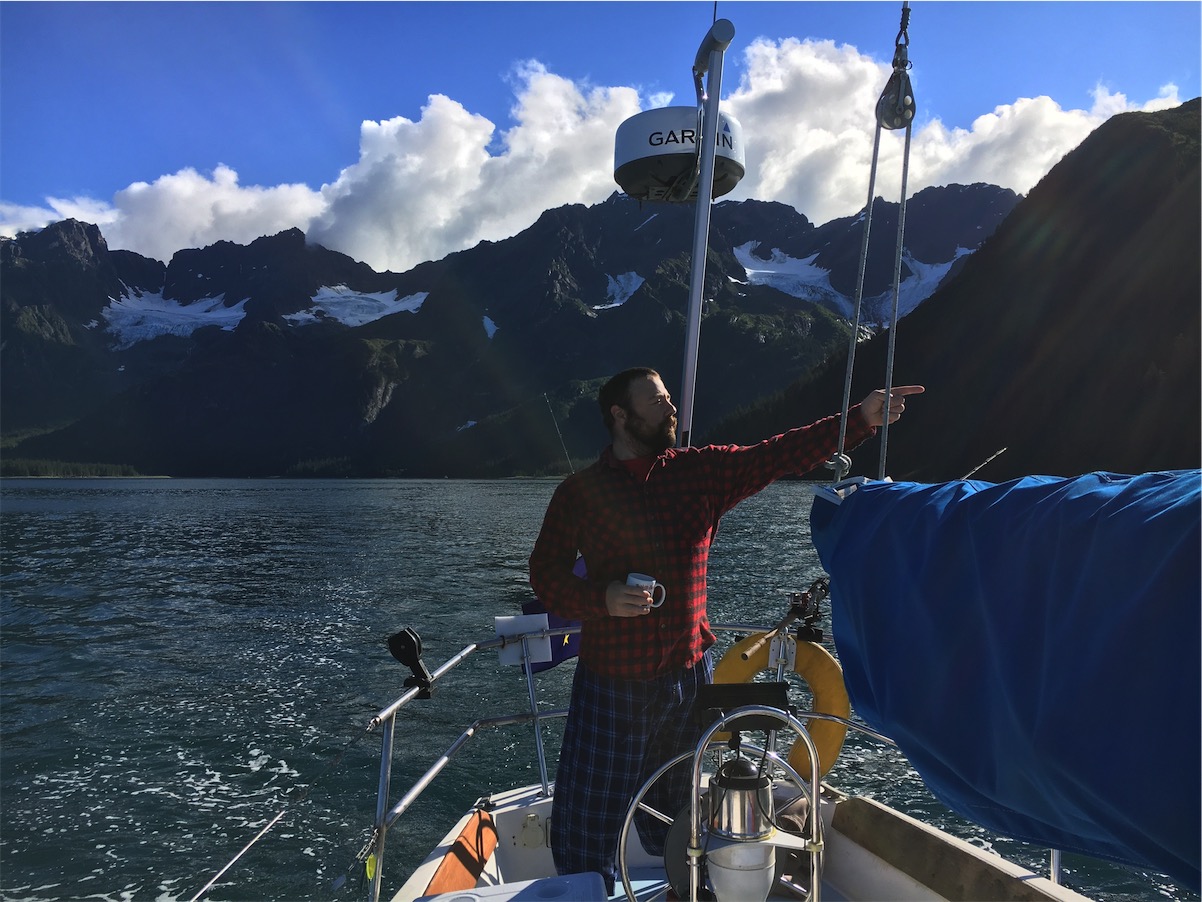 1. Early life
I was born in Livonia, Michigan but have lived in Colorado, Wyoming, Alaska and Texas
2. Current Location
Currently I live in Houston, Texas. The best thing about Houston (in my opinion) would be that the culinary options here are almost limitless!
3. Education
I have completed my Bachelor of Science in Geophysics from Western Michigan University.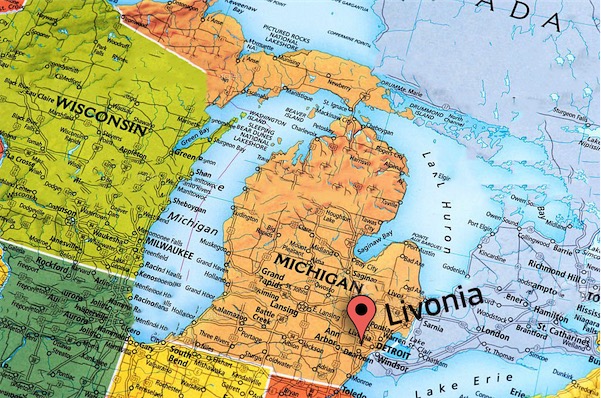 4. Early Professional life
I started off in the industry working as a mudlogger in Western Colorado, Wyoming and Utah. After a couple years I went back to school to get my masters at University of Wyoming and was hired by Anadarko Petroleum Co. before defending. At Anadarko, I worked as an Exploration Geophysicist in the Gulf of Mexico, Operations Geologist (GoM), IT Administrator and finally as Manager of Geological & Geophysical software.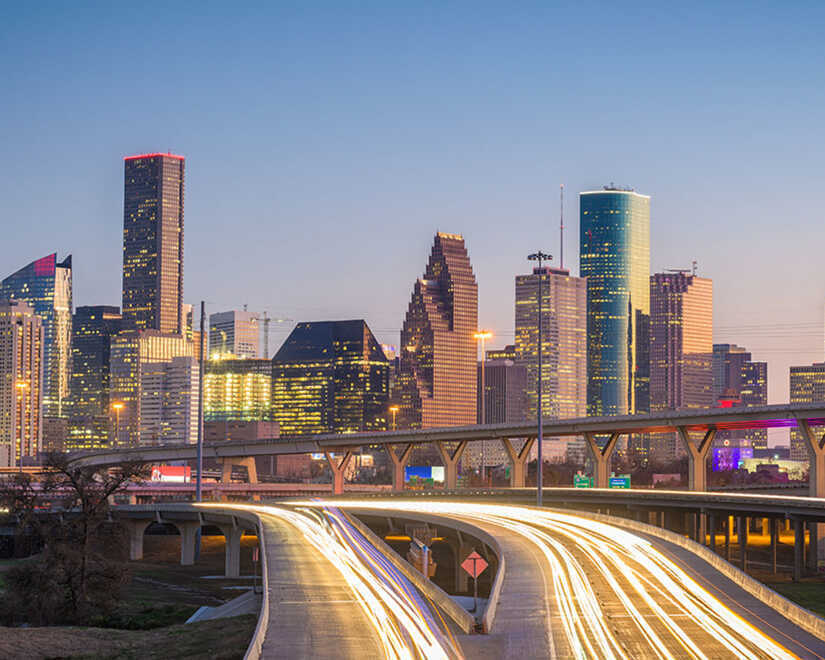 5. Eliis life
I joined Eliis in February of 2020 just before the pandemic hit. It was a crazy time to start with a new company. My current position is Senior Geoscientist. I love the variety of issues we address on a daily basis. No day is ever the same! We see tons of great data and I love interacting with the people we get to work with.
6. What is your superpower?
I believe my best quality is empathy.
7. What great challenge did you overcome in your life?
Wow that's a tough one. There have been plenty of personal trials and tribulations I've had to overcome but I think the most influential challenge was having to put myself through college. My parents didn't expect me to go to college so they didn't bother to save for my education. It took me a little longer to complete my degree because I had to work part/full time while completing my courses and that meant I wasn't able to take full course load every semester. However, I think that helped me build character and lead to a strong work ethic.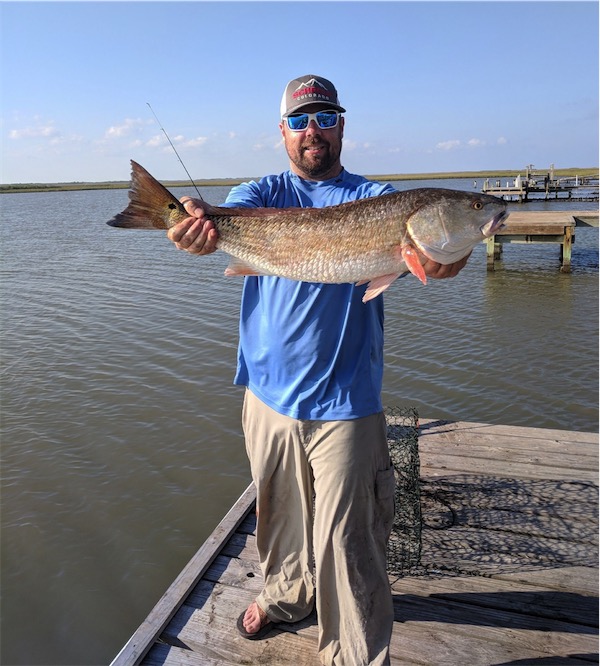 8. What is your main hobby?
Ice Hockey.
9. What is your motto?
"Fortune favors the bold"
10. Fun fact!
I was once deported from the U.K. I still have my deportation papers as a funny reminder of a wild 36 hours.